Granny Flat Builders in Adelaide: Everyone loves having a pleasant place to come home to. Whether it's a full-fledged house or something more modest, like adding a granny flat, there's always something special about designing a space tailored just for you. And even better — if you don't have the time or tools to do it yourself, there are experienced professionals ready to take care of all the details. In this article, we'll explore why Granny Flats are an excellent option and look at the ways our experts can help you make your design ideas come to life!
Austral Constructions
Designing Your Own
Granny Flat

With Our Experts' Help
If you're looking to add a granny flat to your property, our team of experts can help you design and build the perfect space for your needs. We specialize in designing and constructing custom granny flats, so we can help you create a unique space that meets all your requirements.

When you work with us, we'll sit down with you to discuss your goals for the space and what you need it to include. We'll then come up with a design that fits those needs and make sure the construction process goes smoothly. We understand that everyone's needs are different, so we'll work closely with you to create a space that's perfect for you.

If you're interested in designing your own granny flat with our help, contact us today to get started. We look forward to helping you turn your dreams into reality!
---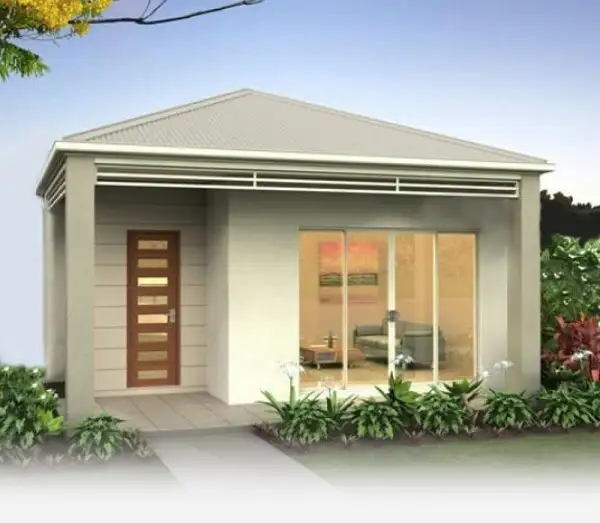 Granny Flats Floor Plans & Designs
Our granny flats are NOT prefabricated and plonked on stumps. They are custom-designed and custom-built on engineered footing systems. Our design process incorporates your needs and requirements. We incorporate a wide range of materials and styles to produce buildings we are proud of. Buildings that will bring you years of satisfaction at a value for money price. We liaise with your local council and prepare and submit full documentation for the DA and building approval process.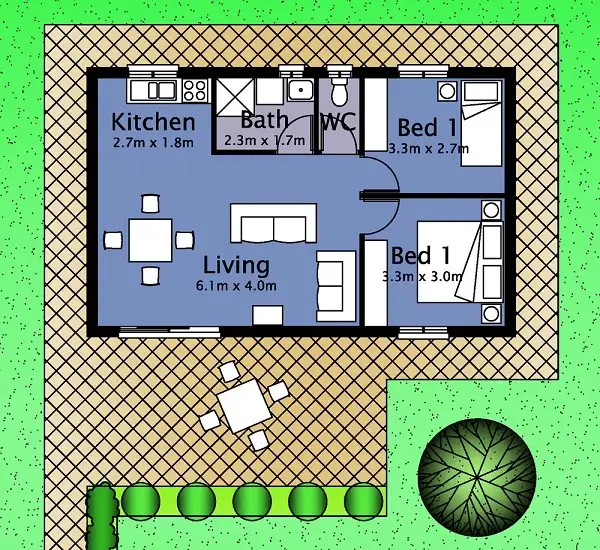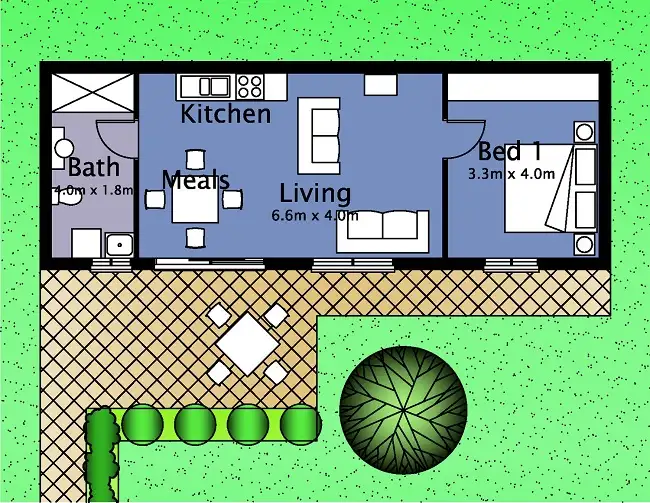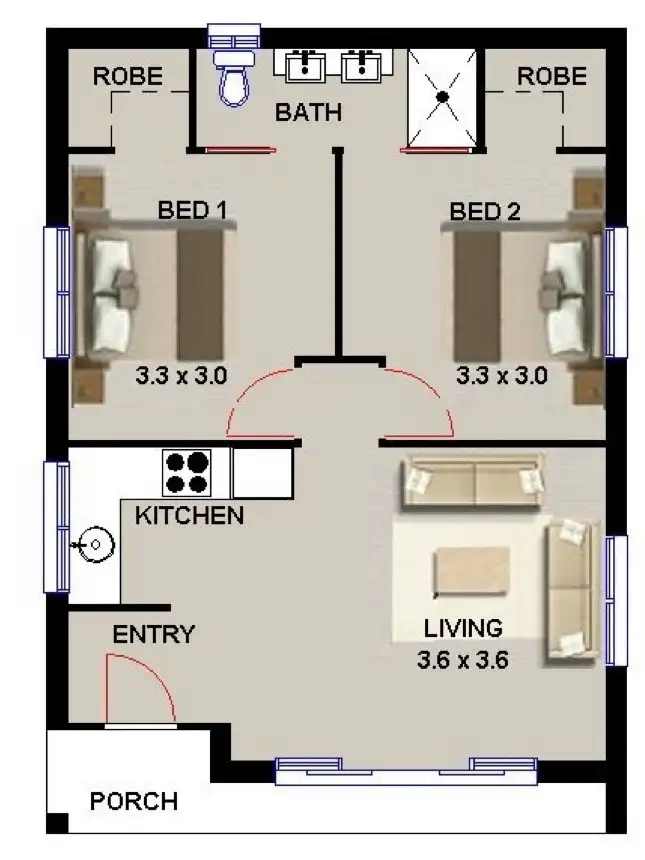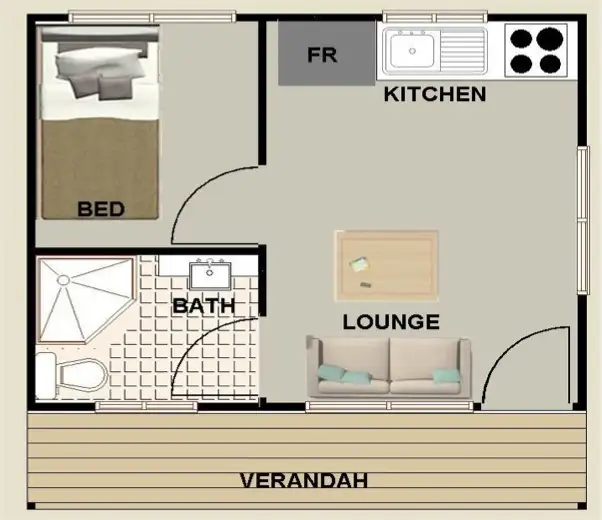 What Are Granny Flats?
A granny flat is a small self-contained living unit which is typically attached to or within the grounds of a single family home. These units can be used for a variety of purposes, such as providing temporary accommodation for elderly relatives, housing young adult children or accommodating guests. Granny flats usually have their own private entrance and may include features such as kitchenettes and basic bathroom facilities.

There are many benefits to having a granny flat on your property. For starters, they can provide you with extra income by renting them out. Additionally, they can offer you more flexibility in terms of living arrangements – allowing you to downsize your main residence if needed or accommodate extended family members with ease. And lastly, granny flats can add value to your property should you ever decide to sell up.

If you're considering having a granny flat built on your property, then our team at Antonio Pisanelli can help make your design dreams a reality. With over 30 years' experience in designing and building bespoke homes across Adelaide, we know exactly what it takes to create a stunning and functional granny flat that will perfectly complement your existing home. Contact us today to find out more about our granny flat design and construction services.
Costs Related To Design and Construction of Granny Flats
There are a few costs that you need to factor in when planning to design and construct your granny flat. These include:

1. The cost of engaging an architect or designer to help you with the overall concept and plans for your granny flat. This is generally a fixed fee, so you will need to get quotes from different designers before settling on one.

2. The construction costs related to building your granny flat. These will vary depending on the size and complexity of your design, as well as the materials used and labour costs in your area. Once again, it is advisable to obtain quotes from multiple contractors before making a final decision.

As you can see, there are a few different factors to consider when budgeting for your granny flat project. However, with careful planning and research you should be able to keep the overall costs down to a manageable level – giving you more money to enjoy living in your new space!